At EcoBright, we believe in the power of eco-friendly cleaning solutions. Our team of experienced professionals is dedicated to providing exceptional carpet cleaning services in Nashville, TN. With our non-toxic methods, we ensure a thorough clean while prioritizing the health and well-being of your family and the environment. Trust EcoBright for all your carpet, hard floor, and upholstery cleaning needs.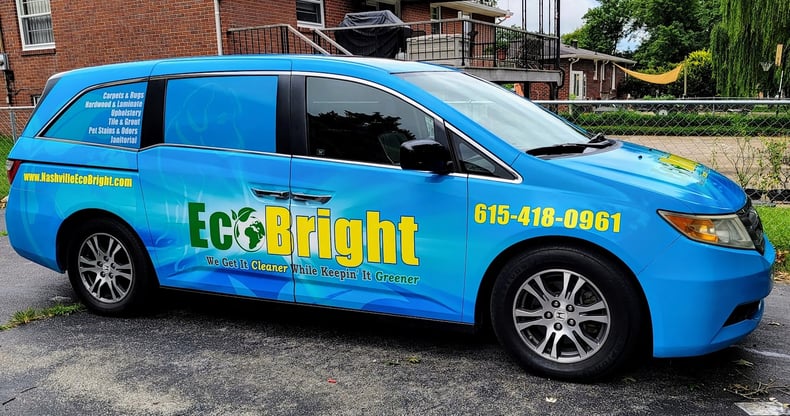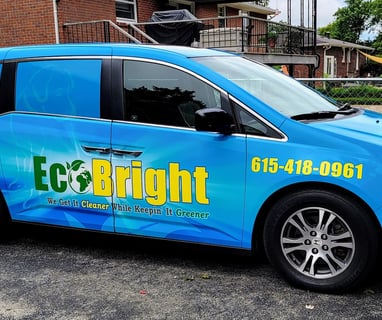 The very best Carpet Cleaning, Hard Floor Cleaning, And Upholstery Cleaning in Nashville.
We prioritize the health and safety of our customers by using non-toxic cleaning methods that are safe for both humans and the environment.
We are committed to reducing our carbon footprint by using eco-friendly cleaning solutions that are biodegradable and sustainable.
We strive to provide exceptional service to our customers, ensuring their satisfaction with our thorough and professional carpet cleaning services.